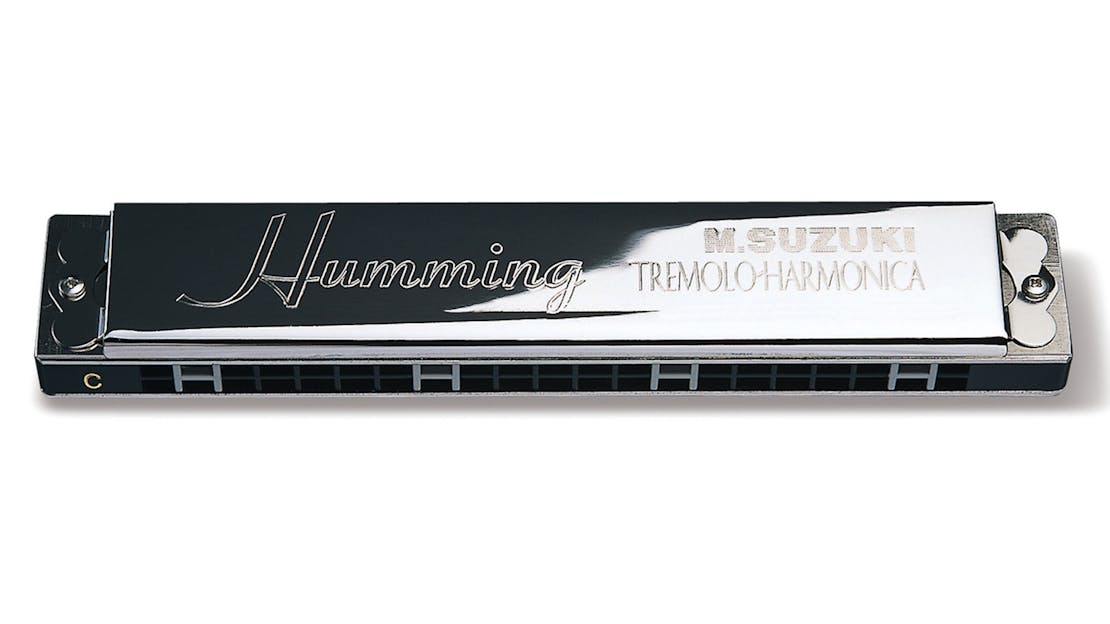 Tremolo & Octave Harmonica Buying Guide
Tremolo harmonicas have two reeds for each note. One of these reeds is tuned slightly sharper than the other giving a waving, tremolo effect when they are played simultaneously. The tremolo harmonica is usually encountered in traditional folk music.
Octave-tuned harmonicas are similar in construction but the two reeds for each note are tuned an octave apart.
Here we've provided you with some Q&A's to further assist your tremolo & octave harmonica buying decision.
I play the diatonic or blues harmonica and want to play the Tremolo. Which do I buy?
Answer: If you can play even a little bit of the diatonic harmonica then you can play the tremolo. Our stock of Hohner, Seydel and Suzuki all includes a range of tremelo's to suit every budget.Popular models like the Hohner Echo or the Seydel Fanfare cover both ends of the scale.
I want a basic model to try first which do I go for?
Answer: The Hohner Echo or the Seydel Sailor are good quality models that are readily available and will get you on your way.
I want to upgrade to a better model. What should I be looking at?
Answer: As with any professional grade harmonica. The airtightness and build quality are the main features to look out for. At Eagle Music we supply top professional players with harmonicas that are good enough for gigging or producing a superb sound. The Seydel Fanfare or the Suzuki Humming are very popular models to consider.
Which key do I go for?
Answer: Again it depends what you want to play but as a general rule,they are mostly tuned in the same richter system as the diatonic harmonica. If you play a C diatonic then go for a C Tremolo and play it the same.
I play traditional scottish and Irish music. Is the tremolo suitable for that?
Answer: Eagle Music has a long tradition of Irish and traditional folk music amongst other styles and has many years of experience.Tremolo harmonicas are also a good choice for Irish music because they have a pleasant, accordion-like sound, well suited to folk music.