Double Top Guitars & Double the Pleasure
Eastmans latest and boldest innovation is the Double Top range. On the outside its the same top quality traditional looking guitar but on the inside its pure innovation. The idea has been around for a few years but Eastmans drive to constantly keep pushing the guitar design process to the edge and back is now almost a yearly pursuit. There ultimate goal is to put a guitar in your hands that you will just make you say, WOW
What are the standout features of an Eastman Double Top Guitar?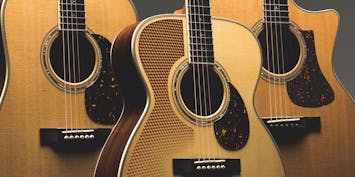 What is a Double Top Guitar ?
The Double top series is a fresh approach from Eastman involving creating a guitar top made of 2 thin 1mm spruce veneers with a very lightweight modern honeycomb material called Nomex sandwiched in the middle. Eastman says the guitars unique design will deliver a more resonant and responsive tone with greater note clarity and balance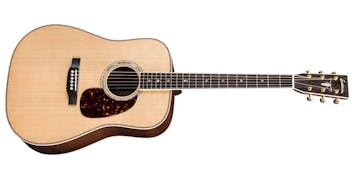 Looking for something different ?
If you've been looking for a new guitar and want to try something a little bit different but still want a top quality guitar with excellent build quality then the double top concept might be for you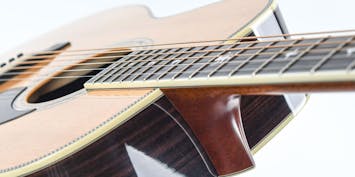 Innovation but not compromise
The double top series has a slightly lighter weight top with the built in nomex honeycomb material. Although its a fairly modern concept by having a non tradition build design, the same great tone and ease of playing is still there that you'd expect from a high level guitar