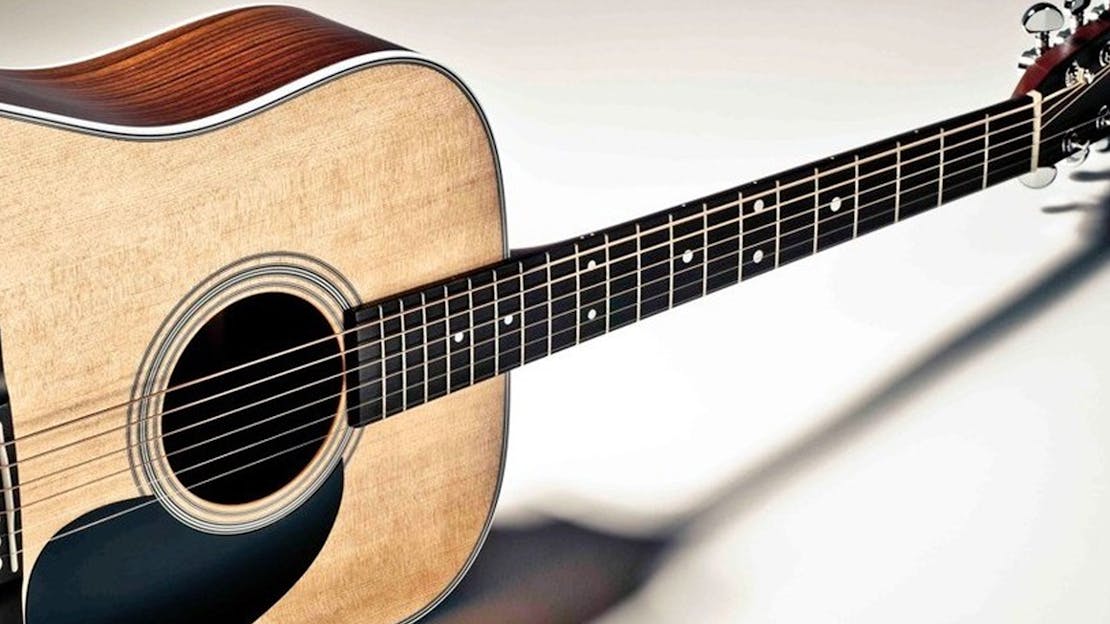 Acoustic Guitar Buying Guide
So, you've narrowed down your choice, and you want to start playing steel strung acoustic guitar.
There are a couple of other choices that you can make here. The Parlor Guitar is a small shorter scale steel strung guitar or you may want a Travel Guitar, which is also a scaled down small guitar.
The leading world class brands that we supply include Patrick James Eggle, Martin, Asher, Gibson, Taylor, Tanglewood, Sigma, Crafter and Yamaha.