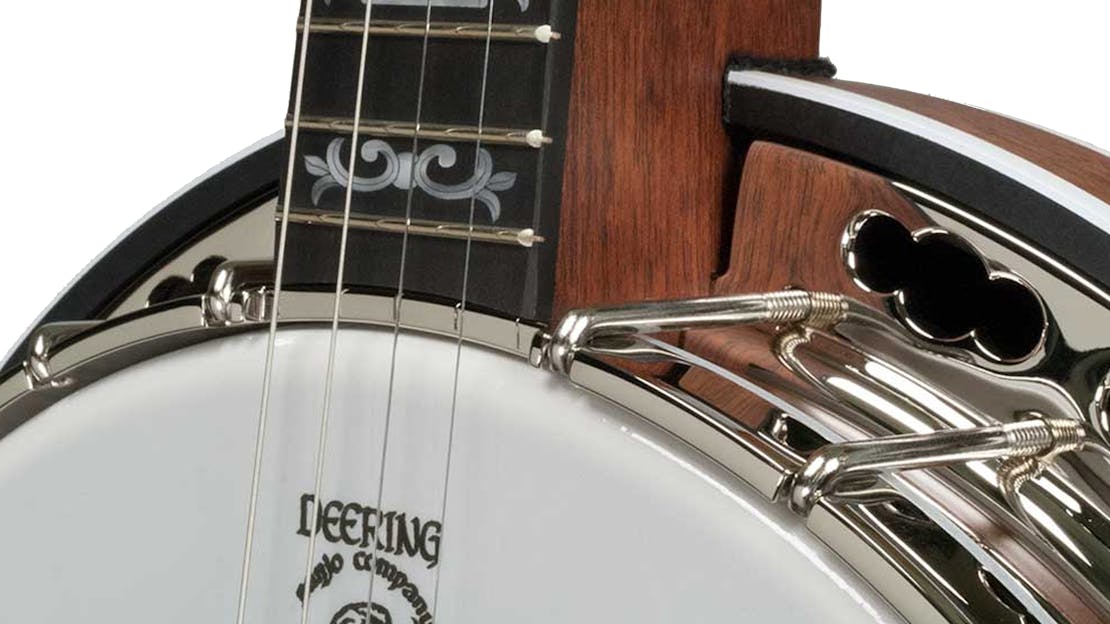 4 String Tenor Banjos Buying Guide
So, you've narrowed down your choice and you want to start playing 4-string banjo, here we'll explain a little about the different types of 4 string banjo.
We have on our listings 4-string banjos to suit all styles and budgets, but first you have to consider what style of 4-string banjo that you want to play. Here are some explanations to help you choose.
Irish Tenor Banjo
To play Celtic music tunes… Jigs, reels, hornpipes, polkas etc. within the range of Irish and Scottish Celtic music. Our company owner Steve Noon specialises in Irish tenor Banjo… so, we're in a good position to put you on the right track!
Irish Tenor Banjo Starter Packs for Beginners
We have dedicated starter packs for Irish tenor banjo and you can start at a lower budget level with say a Tanglewood Irish tenor Banjo Starter Pack or USA made Deering Goodtime Irish Tenor Banjo Starter Pack which is a slightly higher price, but excellent USA quality.
Irish Tenor Banjos for Improvers and Professionals
We stock the world's highest quality tenor banjos including Irish tenor 17 fret and 19 fret models from Deering, The John Carty OME tenor banjo, Prucha Mastertones, Nechville, Clareen Irish Banjos made in Galway, Ireland and Tanglewood
Jazz Tenor Banjo
Dixieland and dance band type music which can be strummed or played with a flat pick. The Jazz tenor banjo is normally tuned in CGDA. And any of our tenor banjos can be supplied in this tuning.
4-string Tenor banjo in other styles played in guitar tuning (Chicago) Tuned D,G,B,E
A guitarist can pick up the Chicago tunes banjo and play it immediately! because the banjo is tuned to the same tuning as the first four strings on the guitar.
4-string plectrum banjo - Chord accompaniment in C,G,B,D tuning
The Plectrum banjo has a longer neck than the tenor banjo, normally 22 frets. It is normally tuned to C,G,B,D like a 5-string banjo in dropped C tuning. Chord melody and strumming styles are popular for the plectrum banjo.